Parents be on the look out for report cards on Wednesday, March 22, 2023. Also coming home is a parent survey from the state department that is part of our school report card. Please take a moment to do the survey. Thank you for being a GCO Champion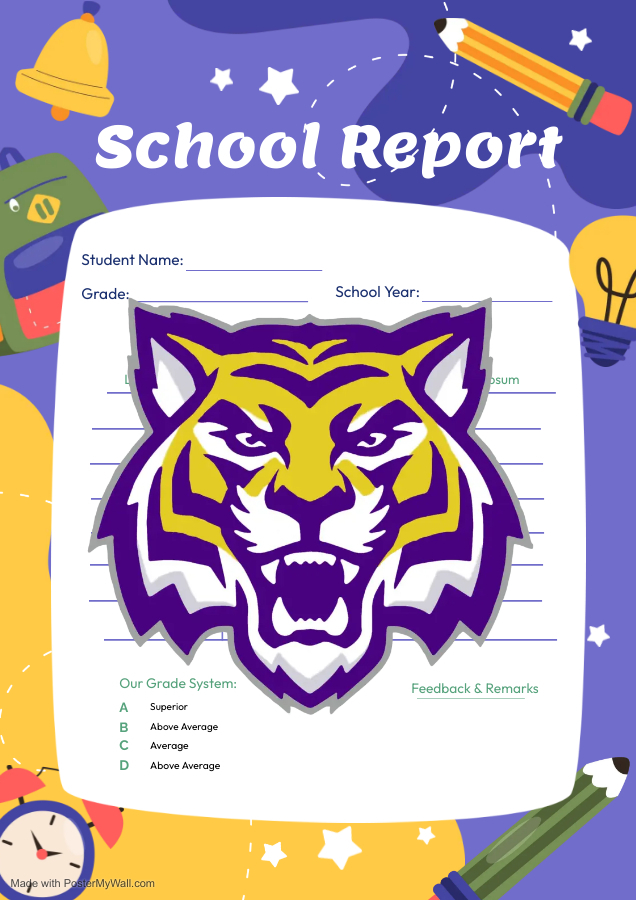 March 6-10, 2023 is National School Breakfast Week. The theme is Dig Into School Breakfast. We encourage all students to come join us in the cafeteria for a delicious breakfast.

This is our March parent newsletter. Please take a moment to read and continue to follow our social media, webpage and our text notifications for other announcement throughout the weeks and month. ttps://
www.smore.com/cm035

Next week is Spirit Week @ GCO!! Have fun each day with each theme day as we celebrate the last week of Black History Month! #GrowingChampionsOnly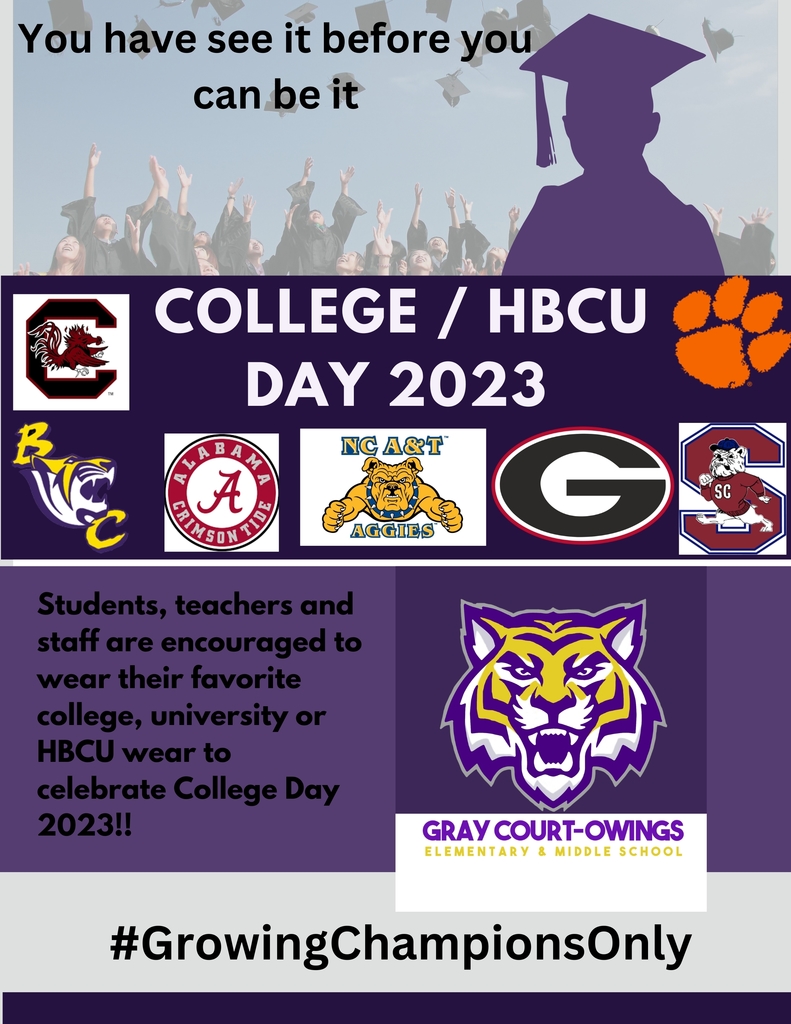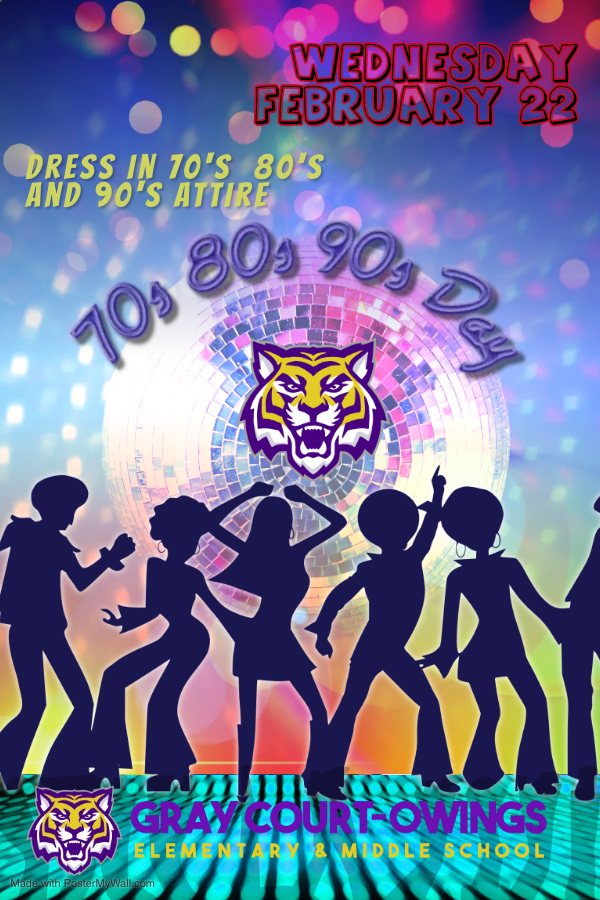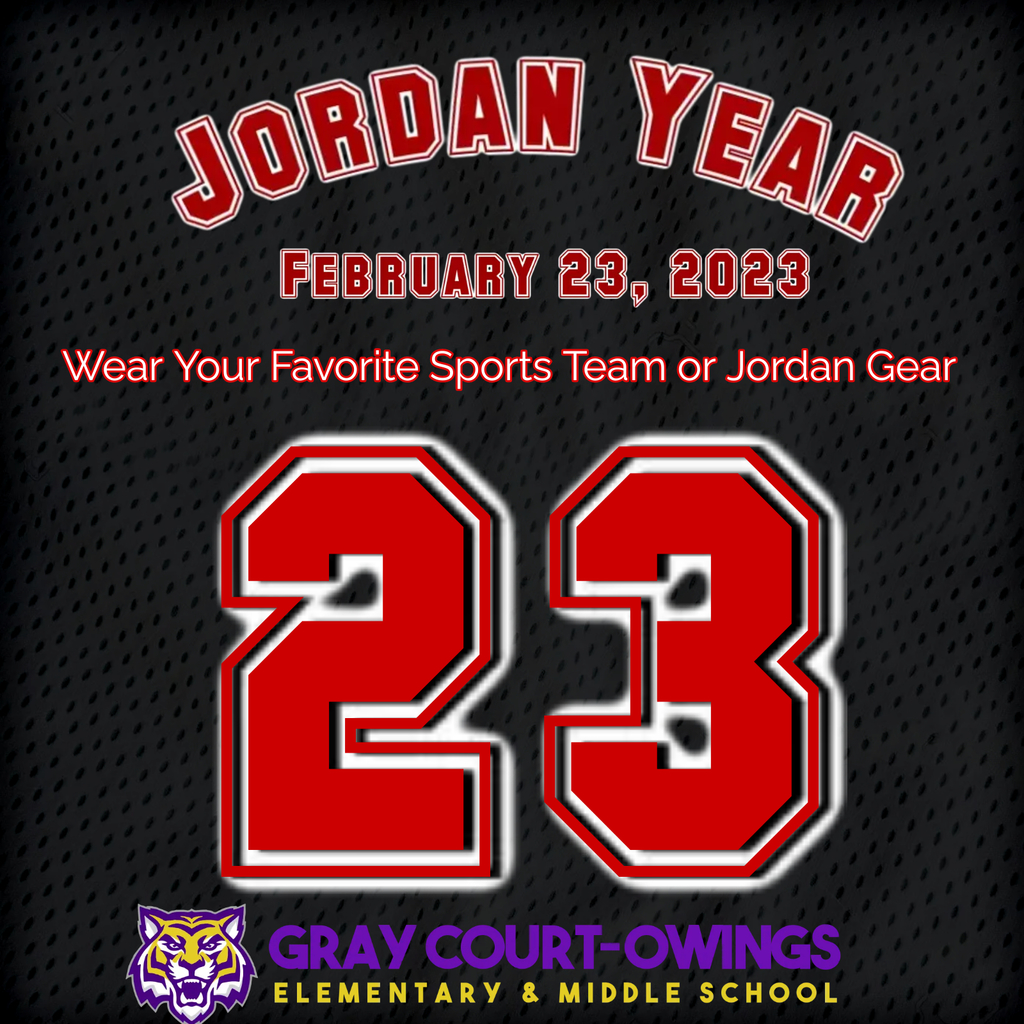 Come workout for a cause as we put on a Hit Fitness Fundraiser to help the family of one of our former 8th grade students. All of our "Biggest Losers" competitors come workout with the probable winner Mr. Thomas!! Feb. 18th in our GCO gym at 11am to 12pm!! Open to the entire community!! Sweat for a Purpose!! #GrowingChampionsOnly #RIPMirandaNeal #AmericanHeartMonth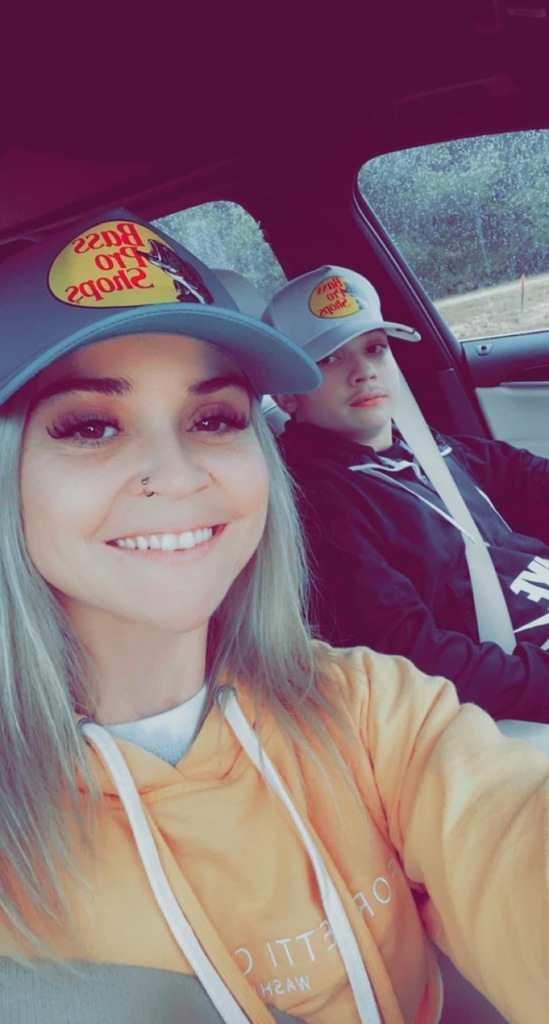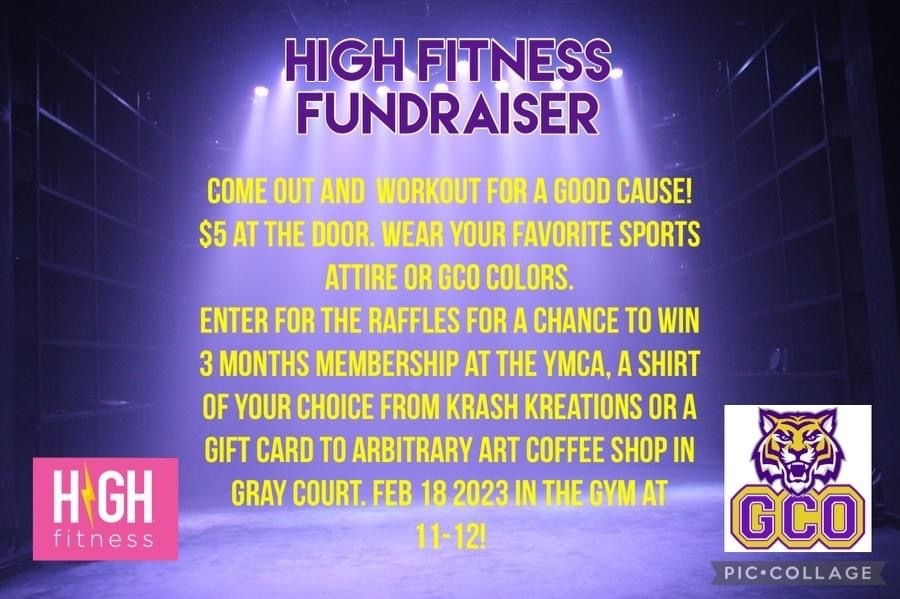 We look forward to seeing you all at Preschool Parent Night on February 21st from 5:00-6:00 PM. This is an opportunity to visit Montessori and scholar classrooms.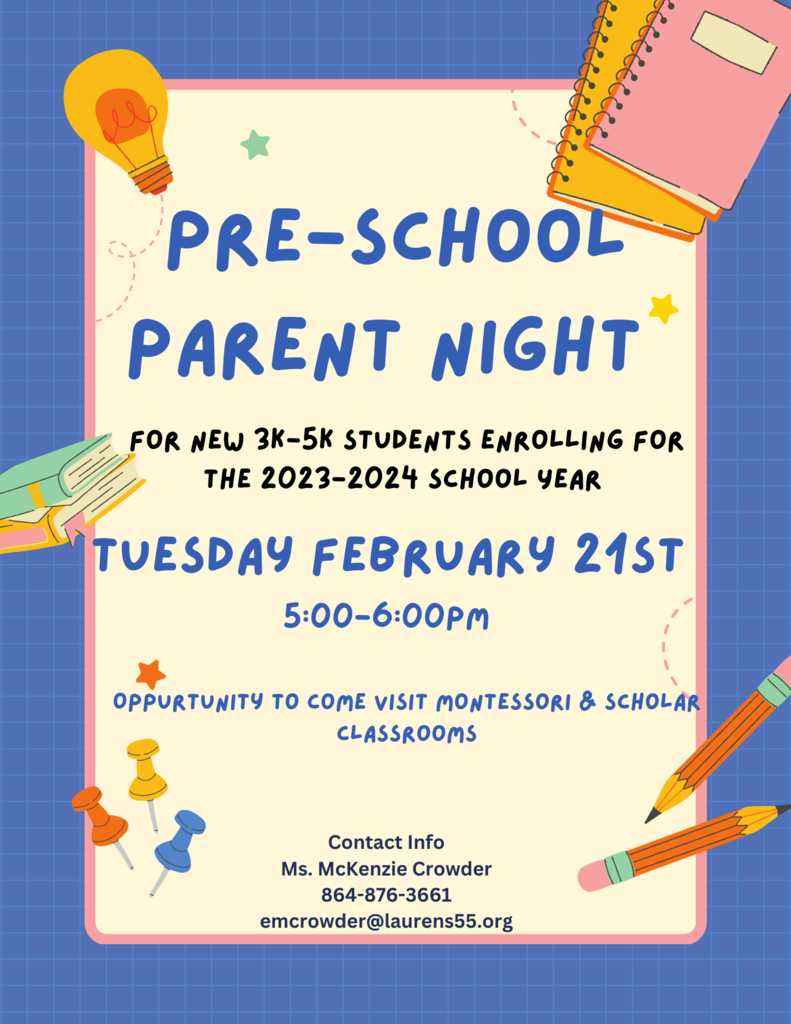 GCO parents and community please come join us as we discuss the school's district's long range facility plan on Tuesday, February 21, 2023 at 6PM in our auditorium. #GrowingChampionsOnly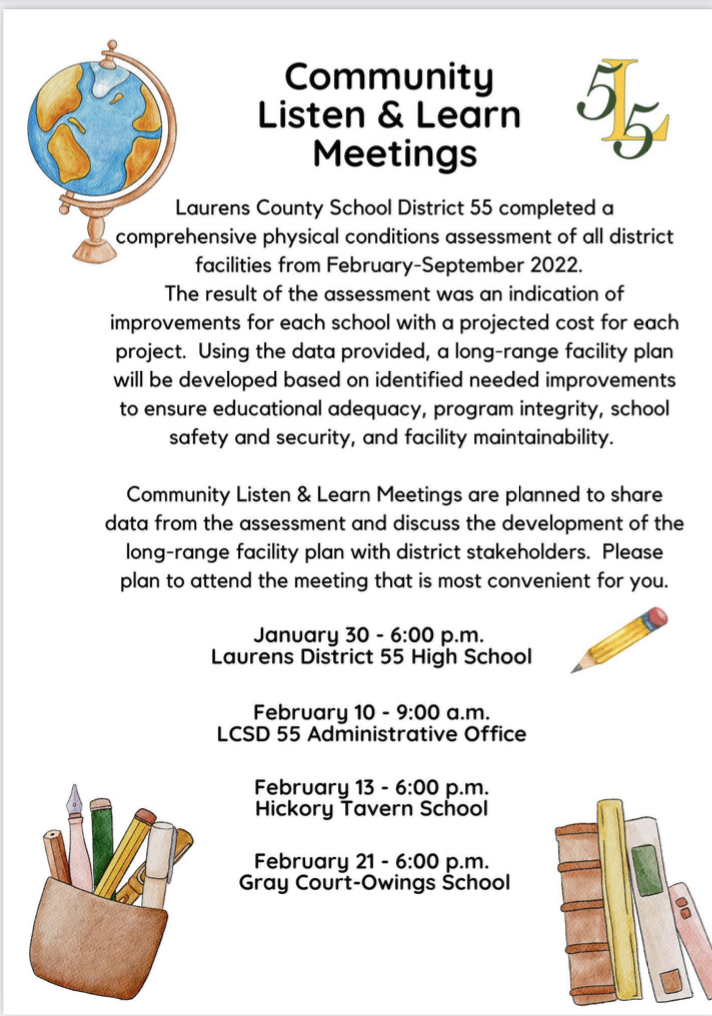 Tomorrow is the last day to order yearbooks. Yearbooks are $25.00 each. Thank You!! #GrowingChampionsOnly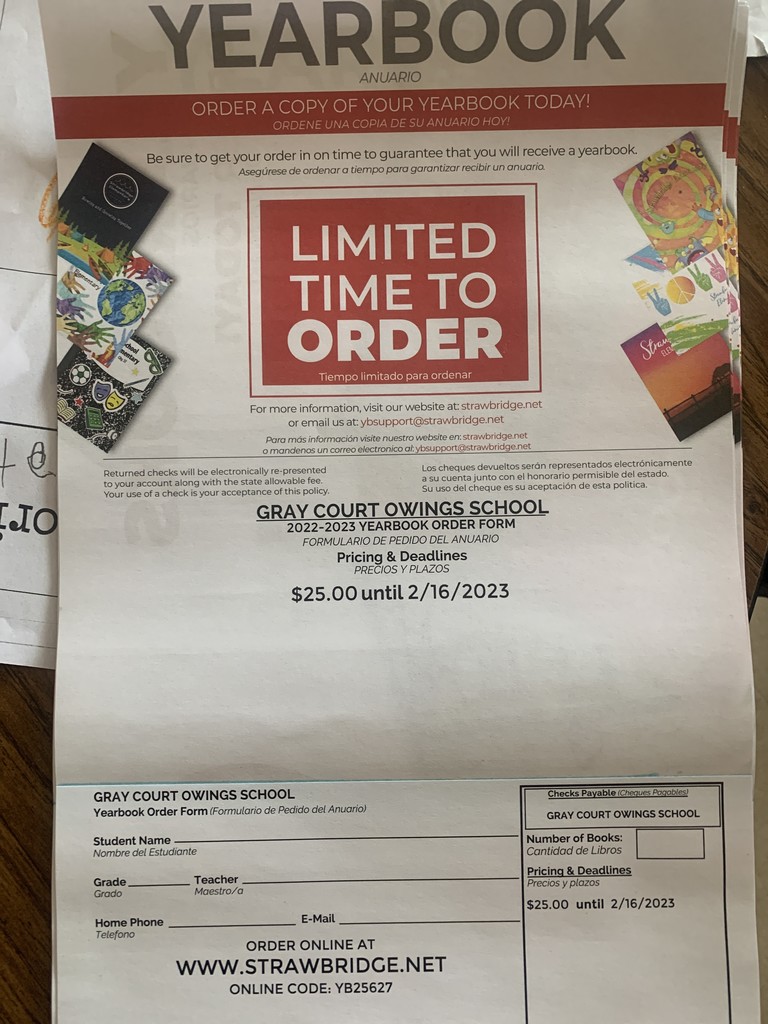 What an AMAZING evening of excellence, beauty and grace.!!! #GrowingChampionsOnly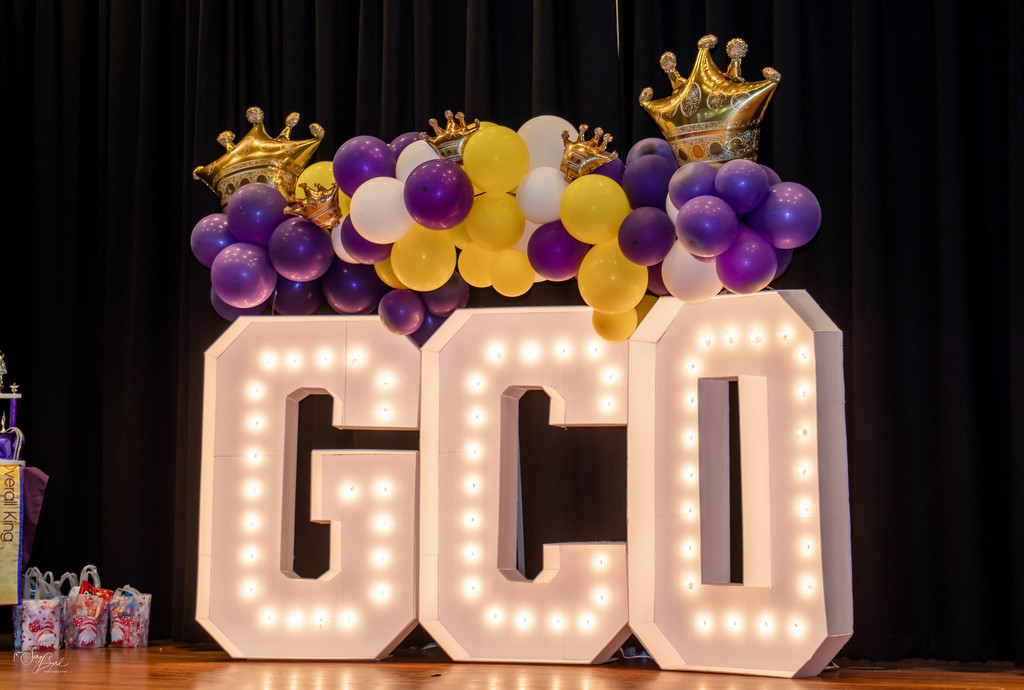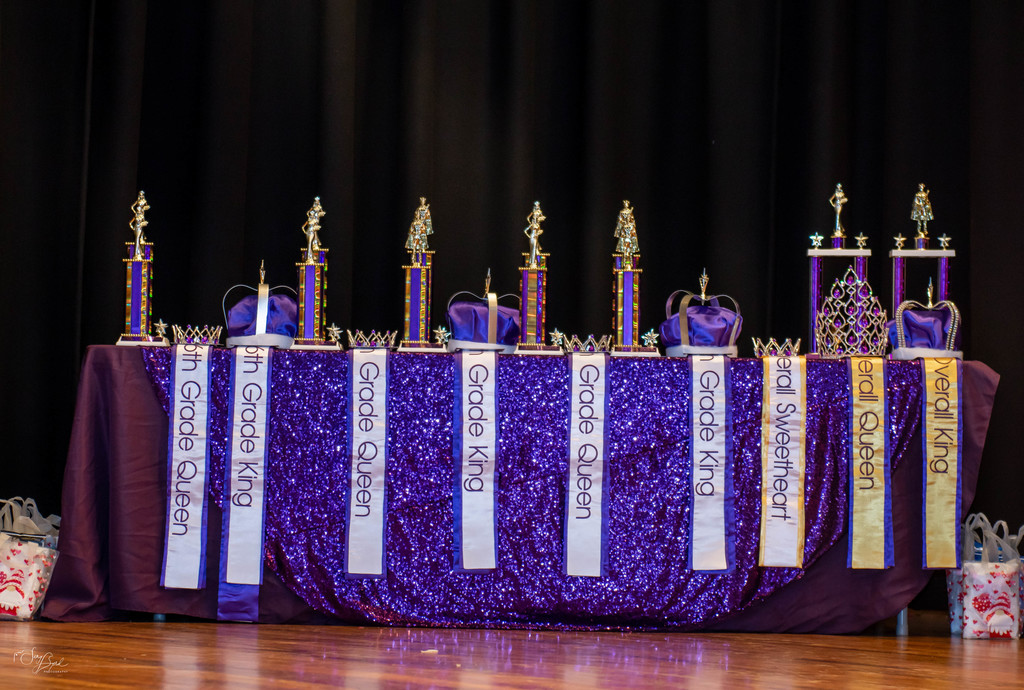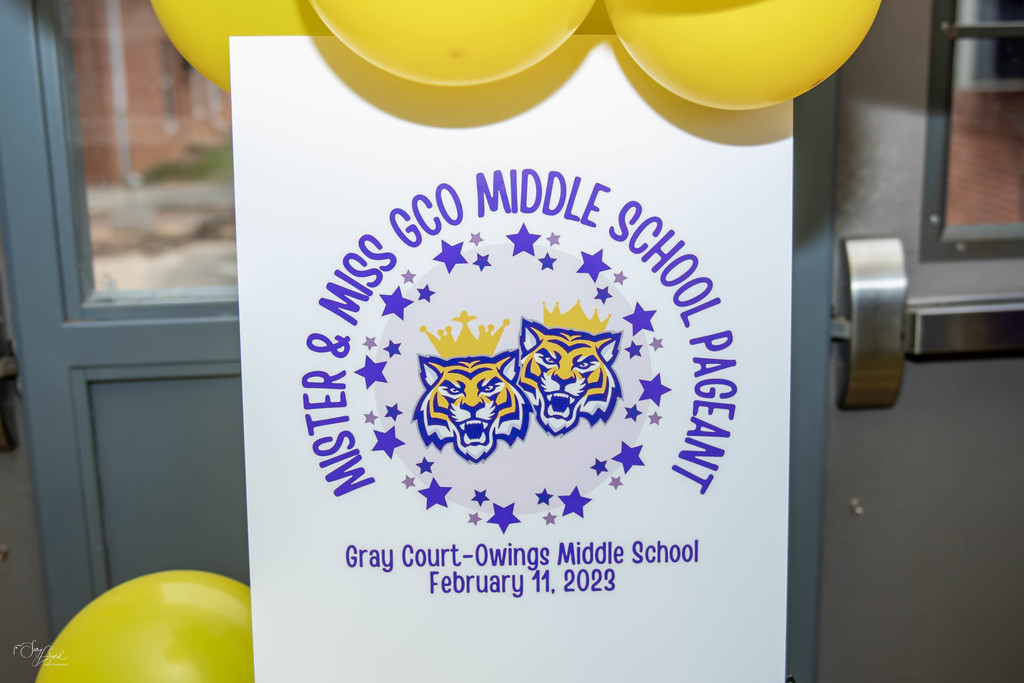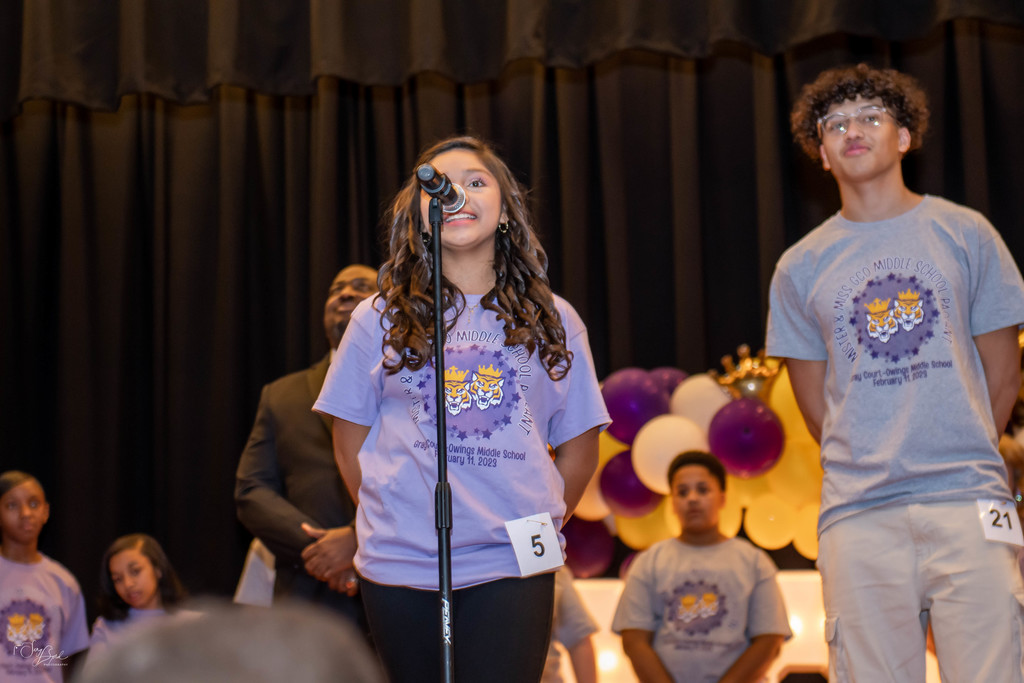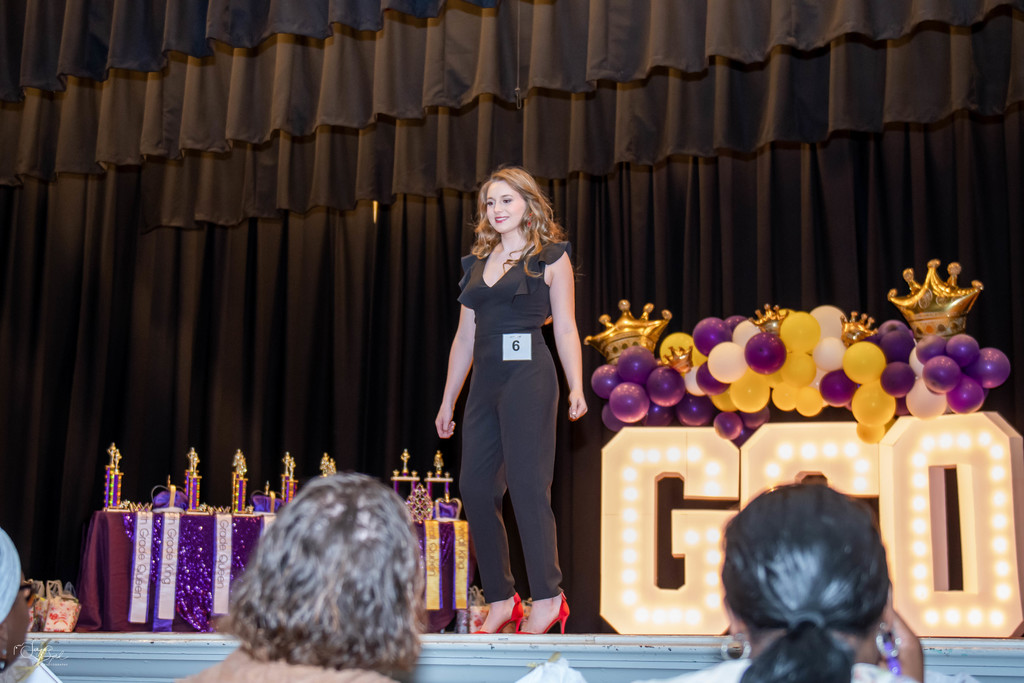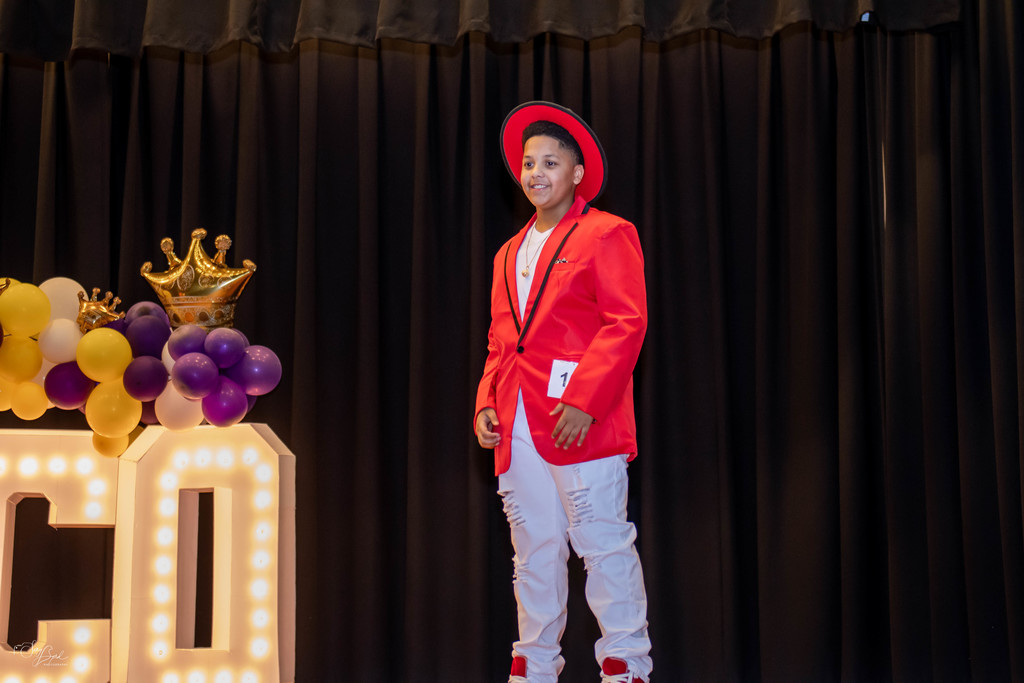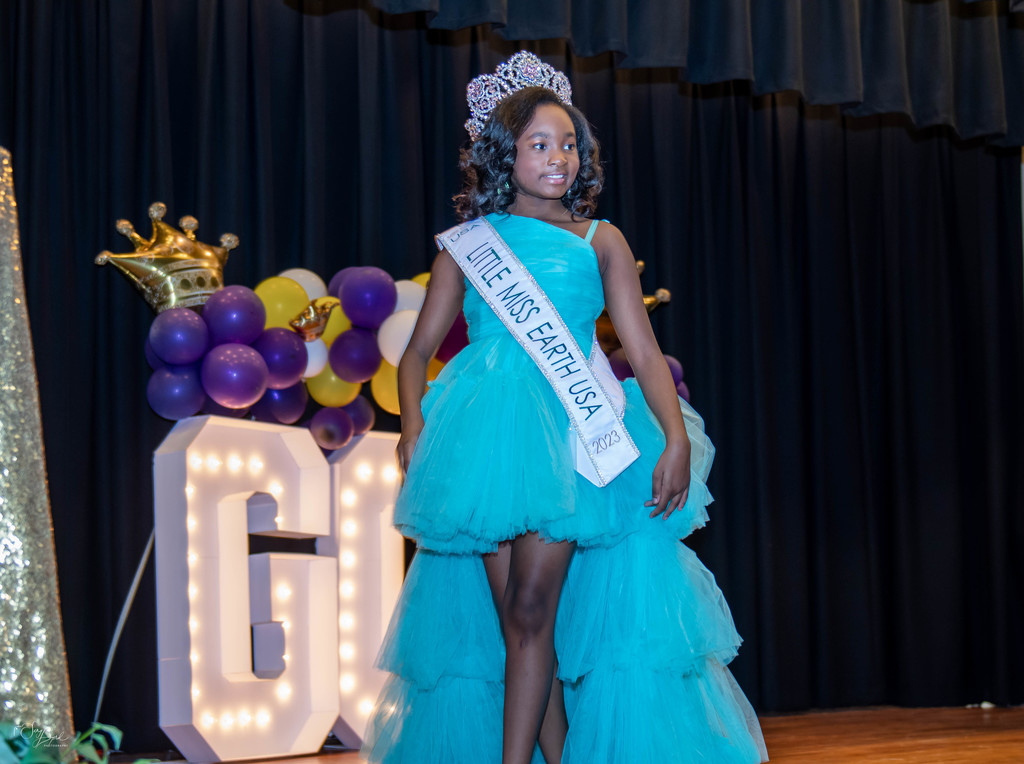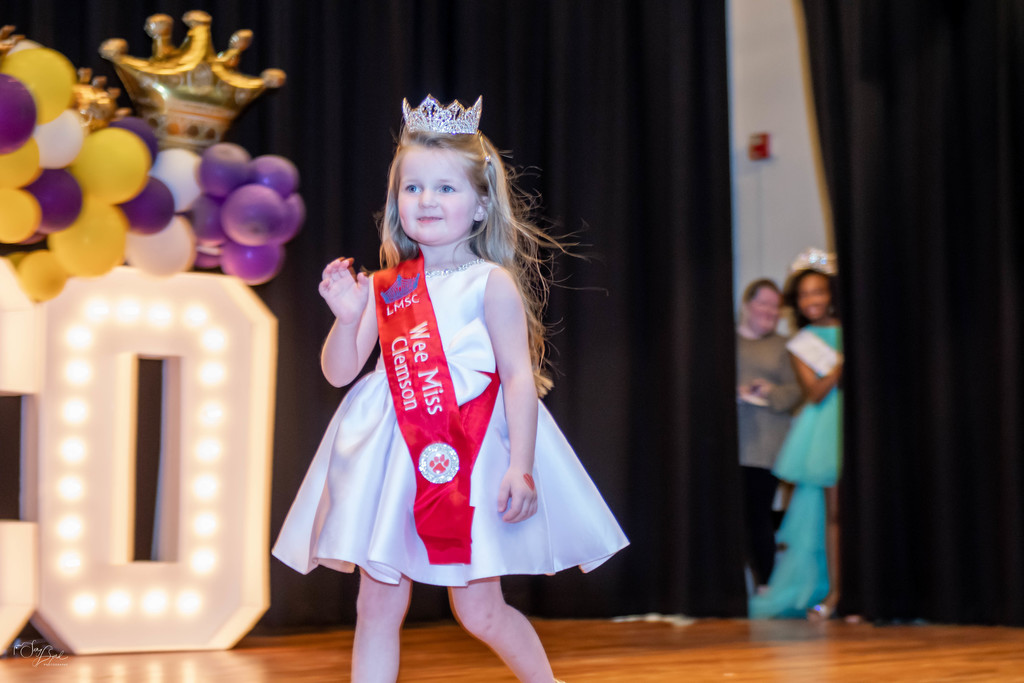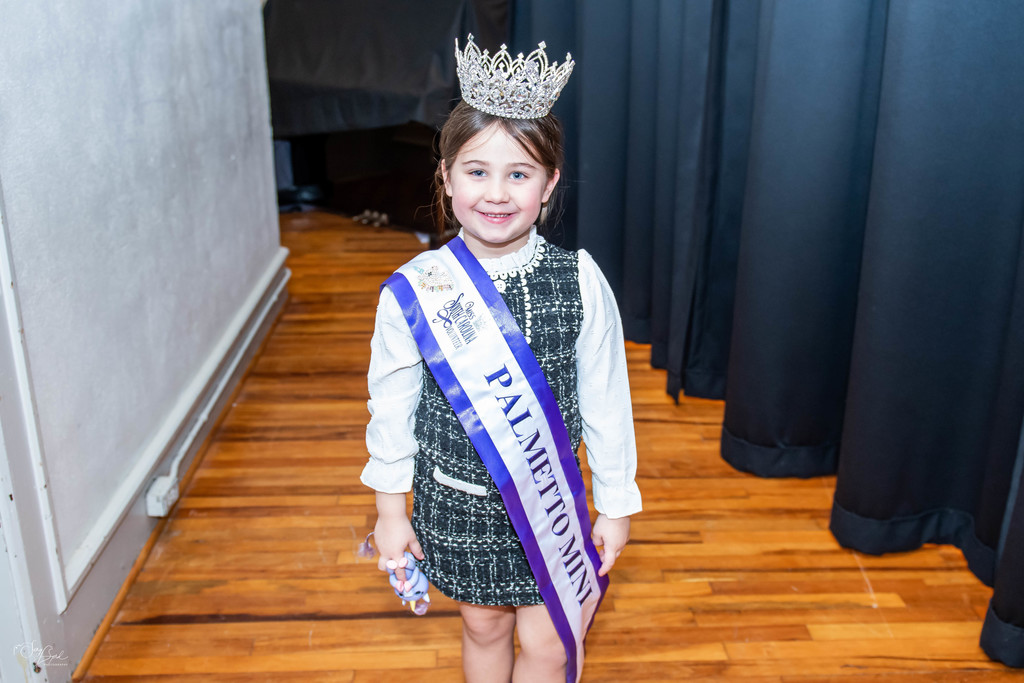 Congratulations to our 2023 Mr. & Miss GCO winners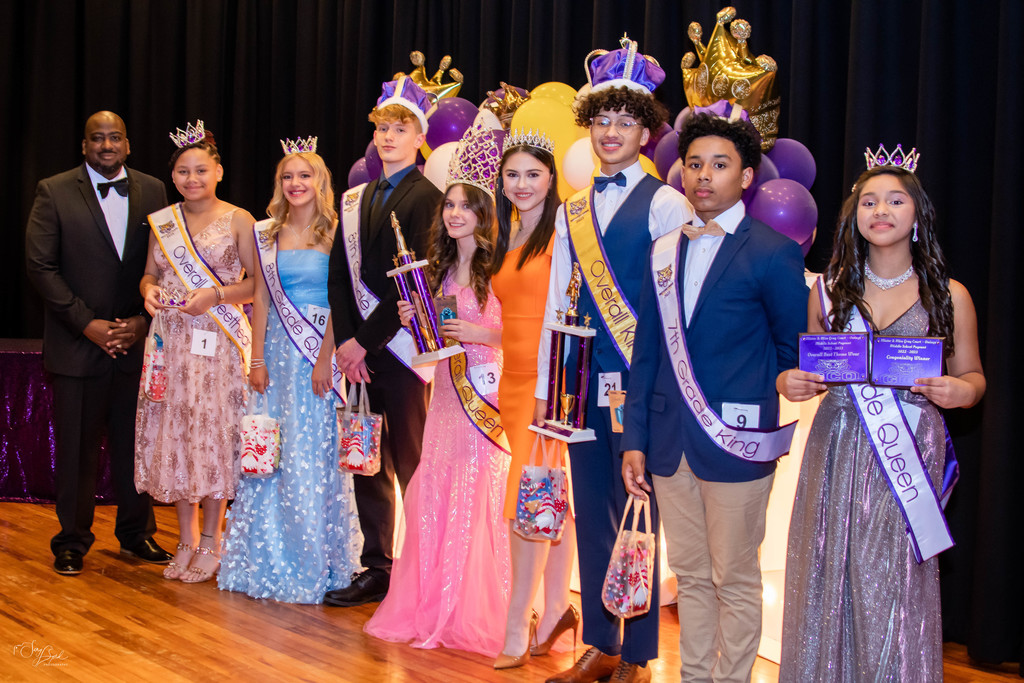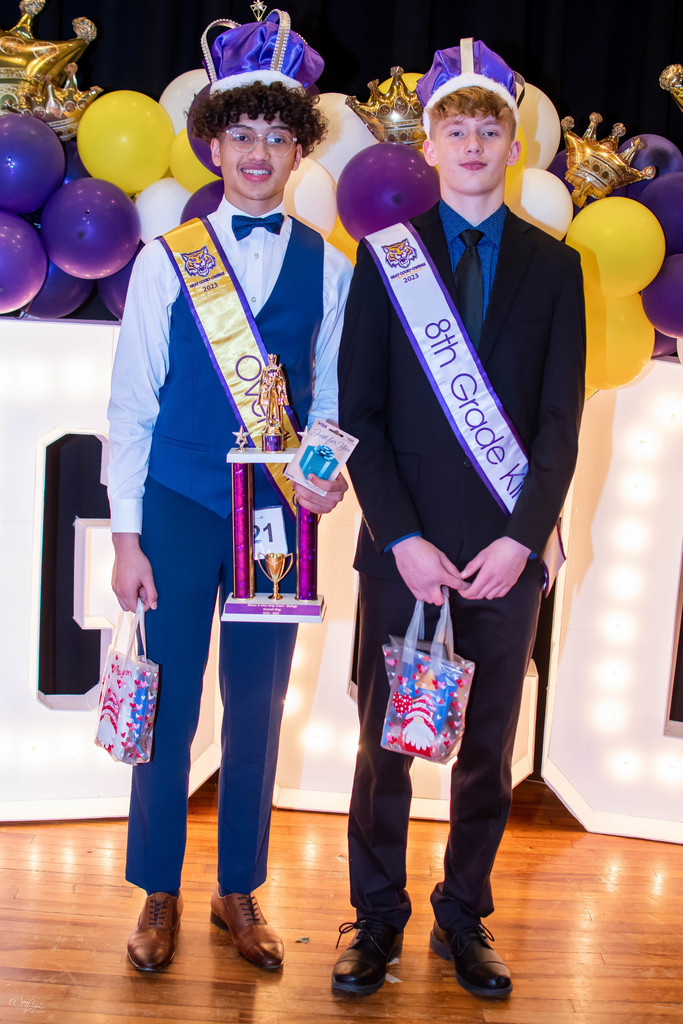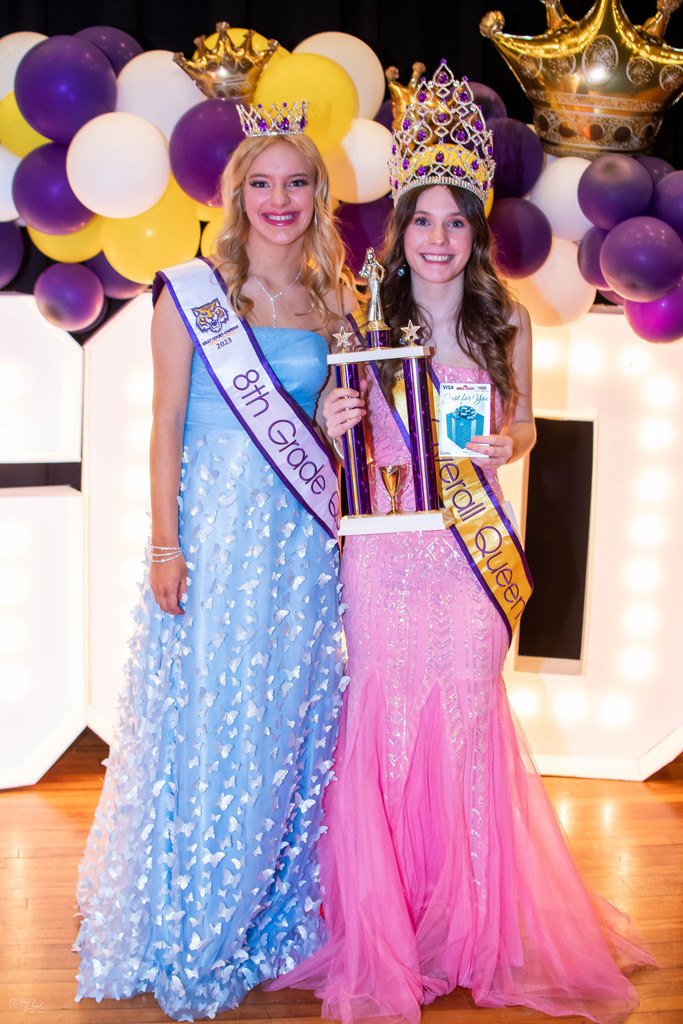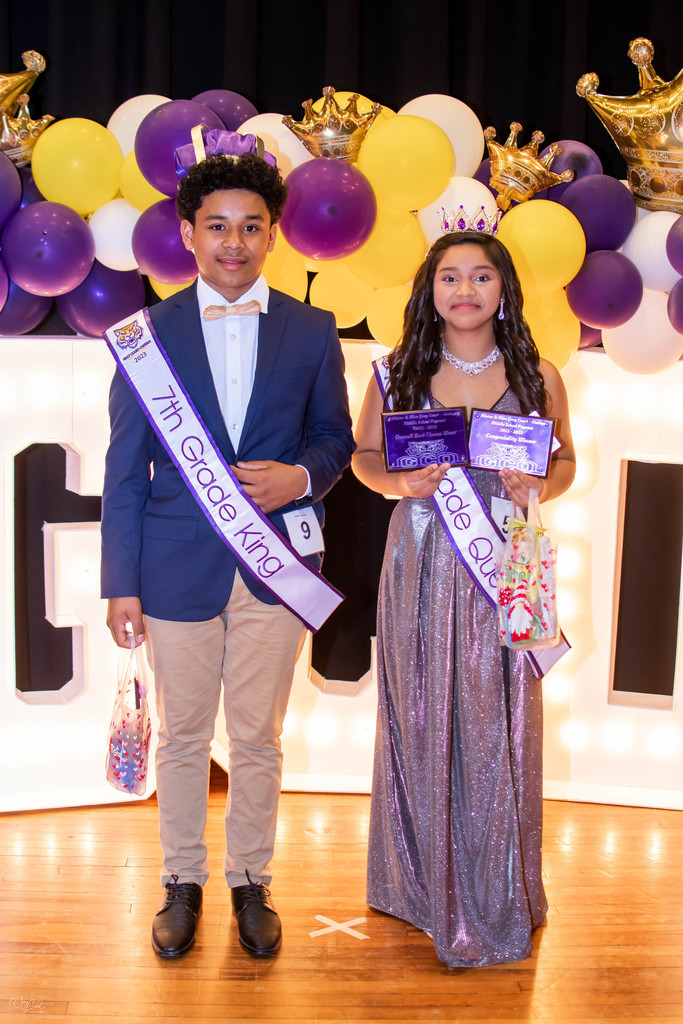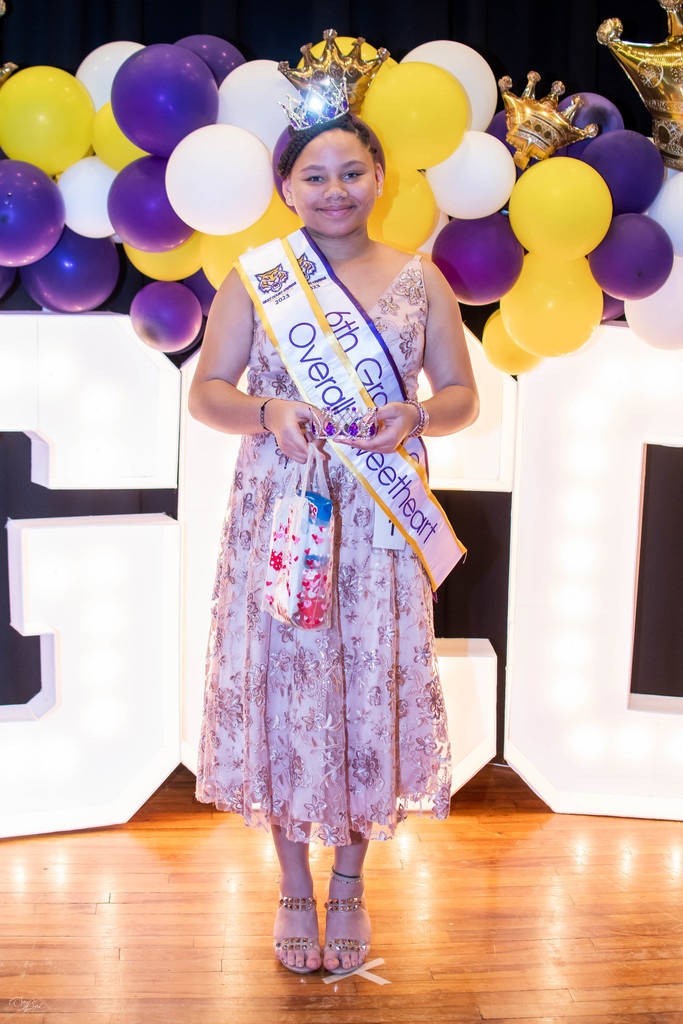 Happening Tomorrow Night!! Come Support these 22 Champions as they compete for the title Mr. & Miss GCO #GrowingChampionsOnly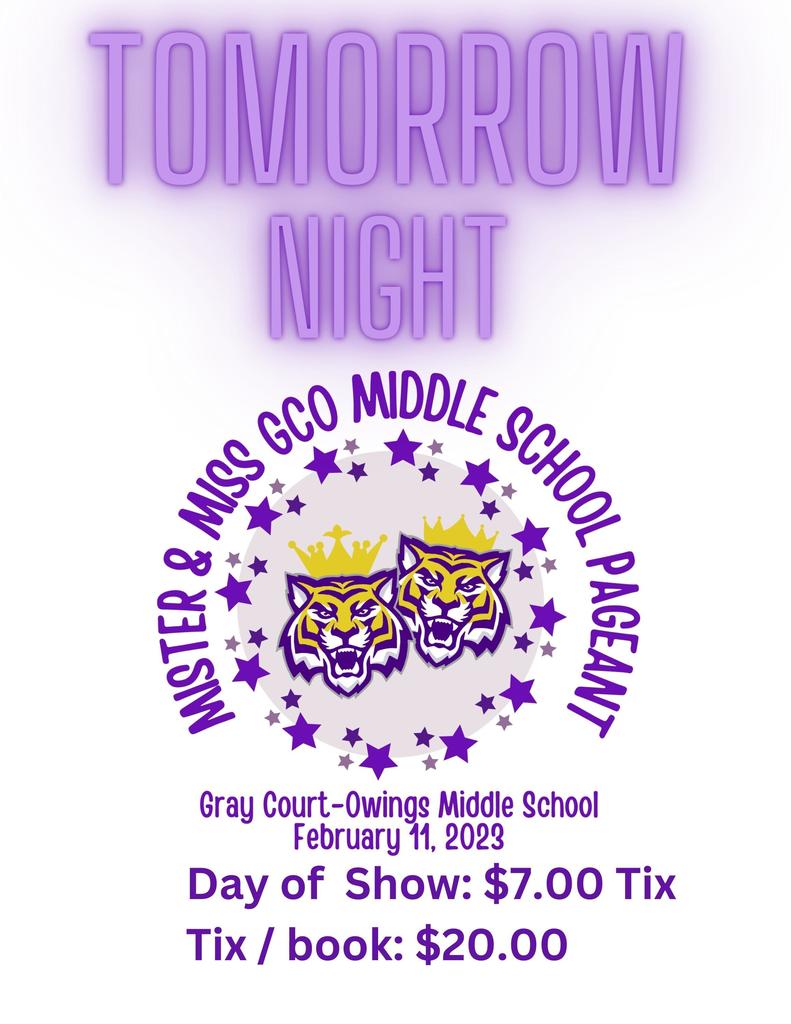 Turn Mr. T into a Human Weenie and become a Reading All-Star!! Elementary champions read 5 books & log it. Middle school champions read 500 pages! #GrowingChampionsOnly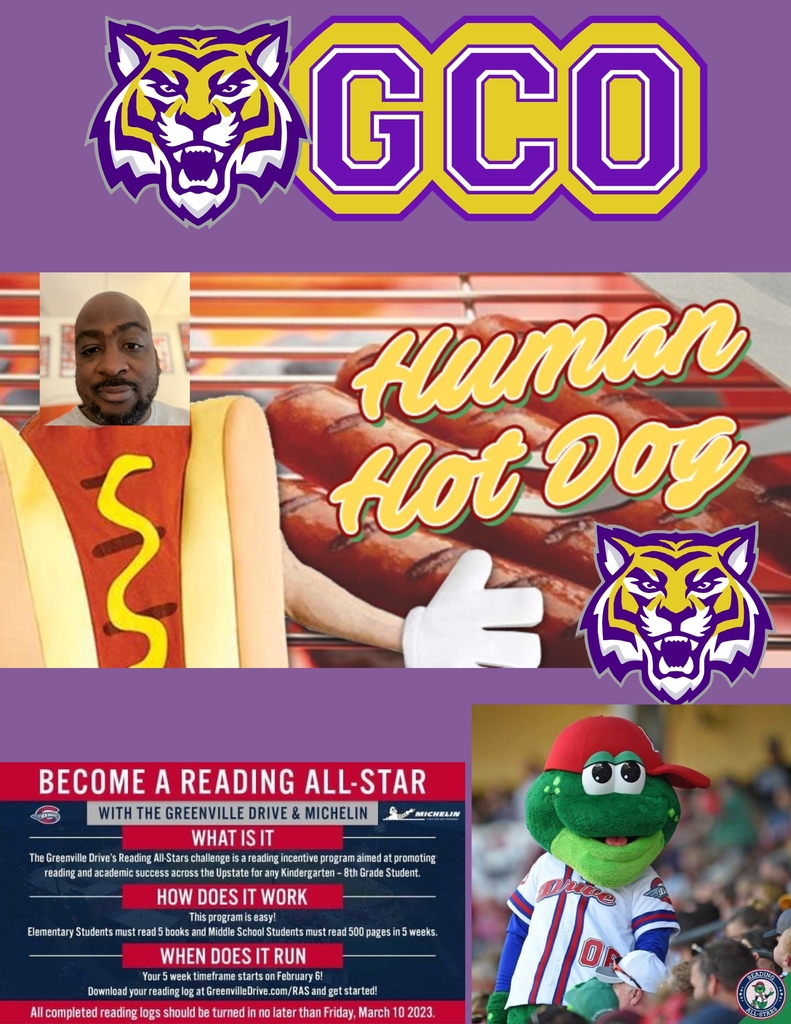 We are rounding out the first week of the Greenville Drive Reading All-Stars program this week! Students received their reading logs and program information in their homeroom class on Monday! K-5 students need to read 5 books in 5 weeks and 6th-8th grade students need to read 500 pages in 5 weeks! Students who turn in their reading logs on Friday, March 10 will receive a voucher to attend a Greenville Drive game on either Sunday, April 30 or Sunday, May 21! There's still plenty of time to catch up if you are a little behind! So, just keep reading those books!